Project Management
As an expert in project management, I have the tools, skills and techniques to carry out projects successfully. Making a project a reality is not an easy task nor should it be thought of in absolute terms. In project management there is often no black or white, rather gray scales and better decisions that the project manager can make based on their knowledge and experience.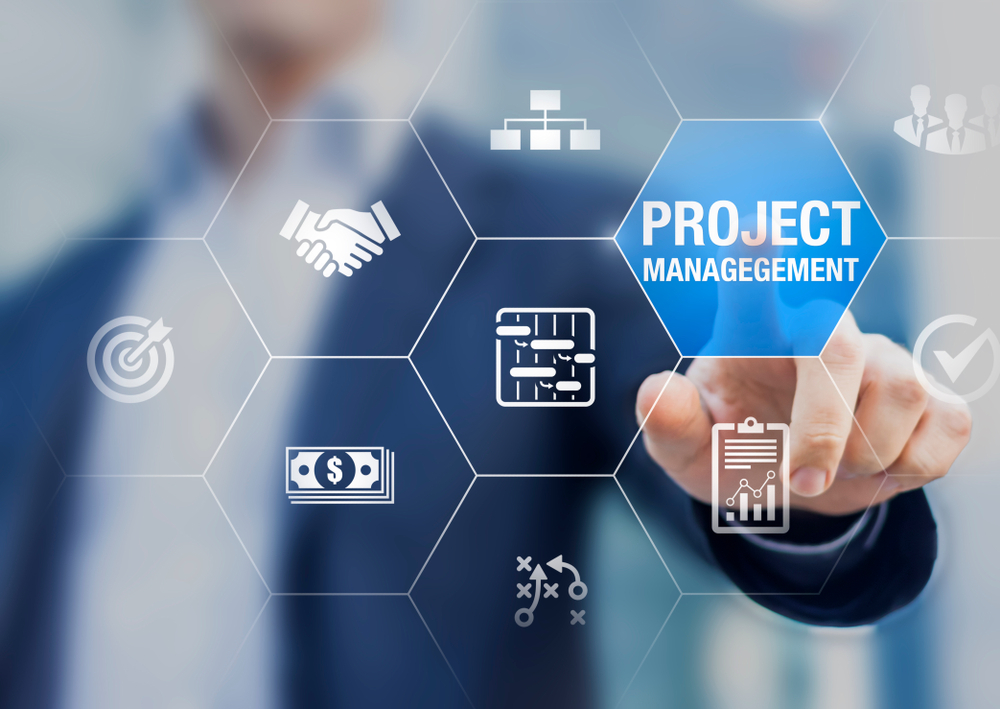 Selection and validation of projects, Planning, definition of objectives, KPIs, scope, time, costs, estimation of times, budgets, assignment of roles, sequences of activities, critical paths, project execution, risk analysis, execution and follow-up planning, monitoring, and control.
Junior
Possesses fundamentals of project management.
Planning and execution.
Ability to manage the phases of a project.
Create and use PM tools.
Business acumen.
Knowledge of leadership.
Some experience in the industry.
Semi-Senior
Business analysis.
Organization of tasks and assignment of roles.
Multitasking.
Problem-solving.
Professional presentation.
Conflict resolution.
Staff Administration.
Team motivation.
Senior
Negotiation.
Program administration.
Portfolio Management.
Strategic decisions.
Influence.
Promotes the value of projects.
Clear benefits in your contributions.
Iniciation

Planning

Execution

Monitoring/Control

Closure